Hi everyone, worrying about no cash in your hand .Don't worry you can use your ATM card for all your needs with just some aware .You just need to follow some tips while doing online cashless transactions.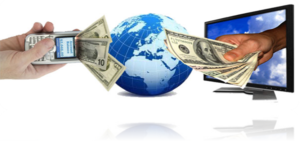 As demonetisation of currency has changed many fates of people and our team aims at changing the fate of currency by the people through some easy and secured, safe methods. You can still tell to your ones and happy with the cashless transactions.
See more: Top 10 google innovations. 
Best cashless transactions ways:
Debit card:
Debit card is nothing but like prepaid card in our mobile language . There we first recharge and use here we deposit money and use it for buying. Its one and only ATM card. There may be types like visa, master, maestreo, rupay name may change,but operation is simple.
MONEY TRANSFER:
NEFT, RTGS, IMPS, INTERNET BANKING UPI INTERFACE, BANK APPS
NEFT-National electronic funds transfer
| | |
| --- | --- |
| < Rs 10,000 | Rs 2.50 |
| 10,000 < 1 lakh | Rs 5 |
| 1 lakh <Rs 2 lakh | Rs 15 |
| 2 lakh < Rs 5 lakh | Rs 25 |
|  5 lakh < Rs 10 lakh | Rs 25 |
RTGS: REAL TIME GROSS SETTLEMENT SYSTEM
Same as NEFT, we can transfer 10 Lakhs per day directly with less cost to any where and minimum amount to be spend is 2 lakhs within 30 mins funds will be transferred or payed. Service tax has 0 Rs now up to december2016 might be extended upto jun2017.
IMPS: Transfer to same bank with different branches ,no charges are now. Previously charged 2.50 Rs for this IMPS transfer.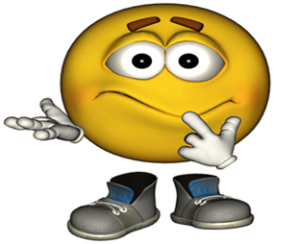 UPI :UNIFIED PAYMENT INTERFACE IS Android based banking just send and receive money without any charges up to one lakh per day. Really feel happy to be not in ques at banks and no waiting. It is best available option right now and we can transfer money to any bank in India without any charges.

Here we need to create an id by downloading append register with an id and use the same to other person and just enter their ids to transfer just simple operations .no need to worry.
NET BANKING: Create an id using your bank website and add accounts and transfer money .A little bit chargeable to other banks and No charge for home branch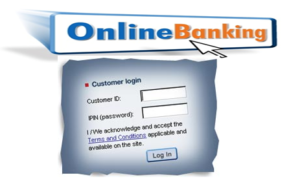 ONE TIME PASS WORD : ENTER OTP RECEIVED IN YOUR MOBILE DON'T TELL TO ANY ONE AT ANY SITUATION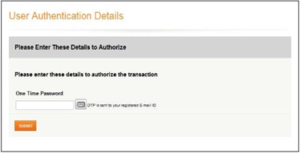 Swiping machines:
Transfer, withdraw, mobile registrations, payments, deposit .All in one device for all no need to use your Pin also. It will be helpful for small case shops and merchants.
Note: Be careful and enter your passwords at secured places and don't use at free WiFi's, public WiFi's at any cost.
See more: Top 10 bloggers in India.