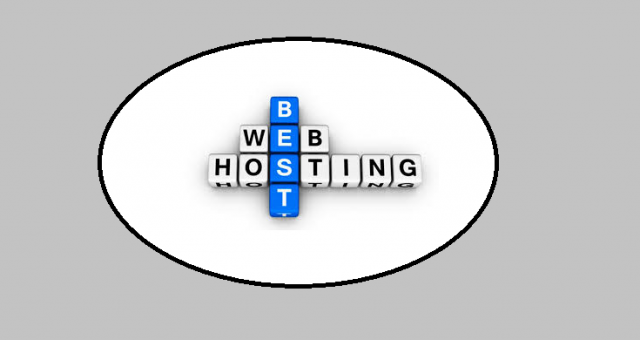 Do you look for the best web hosting providers? Then you are in right place to get a clear idea about web hosting, hosting providers and their services. This is detailed post regarding the popular and best web hosting providers
see more:
Before going to web hosting, learn how the websites are running?
To start a website, you need a domain name. simply, domain name means the name of your website. This name is registered at domain name providers for a certain age. Once you registered, you can get complete rights over that name.
After domain name, to run your website you need some web space to store all your stuff like pages, photos, videos and images. This all website stuff is served to users around the world from one particular place called Hosting. This hosting is provided by different web hosting providers.
Web hosting is a service that allows organizations and individuals to post a website or web pages to the internet. Web hosting service provider is a business that provides the technologies and services needed for the website to be viewed on the internet. Websites are stored on the special computers called servers.
Most hosting companies require that you own your domain name in order to host with them. Some of the hosting providers offer free domain name along annual purchase of their hosting services.
Best web hosting providers:
Name

Starting price(per month)

Domains hosted

Disk space

Highlights

visit website

GoDaddy.com
$1
1
100 GB
Good uptimes.24/7 support through calls. Easy setup for a control panel.
One click WordPress install
interserver.net
$5
Unlimited
Unlimited
Good Customer service.24/7 support through chat within 1-2 hrs.
One click WordPress install
I Page
$1.99
Unlimited
Unlimited
Chepest hosting provider. Free domain registration.Search engine market credits. 30 days money back
GreenGeeks
$3.96
Unlimited
Unlimited
30 day money back. renewable/green energy.Bonus marketing and SEO tools provides
Inmotion
$6.99
2
Unlimited
Free SSD servers for faster loading speeds and up times.
Siteground
$3.95
1
10GB
Free domain with 99.9% uptime.
A small Orange
$2.10
1
500MB
Best for beginners to start.
bluehost
$3.95
1
50GB
Free domain with free site builders. one click WordPress install. 24/7 Support.
WebHostingHub
$3.99
2
Unlimited
Free $250 Google, bing and Yahoo ads credits
DreamHost
$7.95
Unlimited
Unlimited
Best professional web hosting provider. Industrial level Uptimes.
Arvixe
$4
6
Unlimited
Dialy security updates with best firewall protection
FatCow
$3.15
Unlimited
Unlimited
Turbo boost servers provides amazing uptimes
Some blogging platform offers free subdomain like blogger.com and wordpress.com. which are easy to use. But we don't have full control over files and backups. They have rights can remove at any time.
Some of the hosting providers offer free hosting for own domains. Which are simple to set up. No direct WordPress installs. They provide limited access to files. After your website gets targeted traffic, they suspend your account without noticing you and asking for an upgrade to get access. This is very sad. I faced this problem from one of the free hosting providers.
Then after I realized, if they said free! there is a problem behind that. You can get output when you put some input on it. If you want to get good service, then you don't compromise with cost. Don't go for Free and very cheap hosting services. This information regarding best web hosting providers. Choose best suitable to you, based on your need. 
Note:Before going to purchase any of the hosting services. Please go to the website and read all services and support provided by them. Check on or two times. if any hidden costs are present or not.